Integrating All Areas of Learning into an Experiential Journey
Character Building Through the
YMCA Child Development Centre
We provide nurturing programmes for children, integrating all areas of learning
into an enriching and experiential journey.
Our young nature explorers love learning beyond their classrooms! Taking a step outdoors opens up a new world of exploration for children.
Growing with
Math Programme
Under the guidance of our dedicated teachers and through class discussions, our little ones engage in critical thinking in mathematics.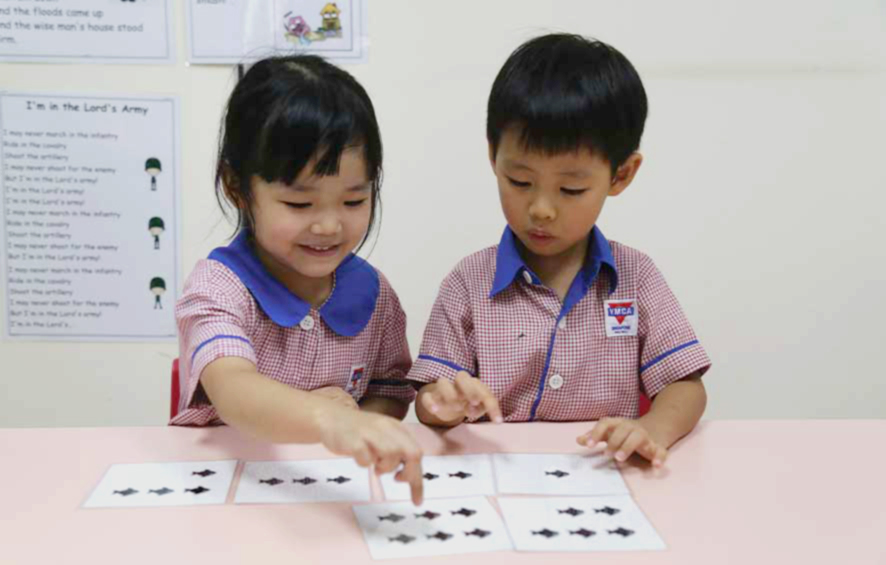 Teachers at YMCA Child Development Centre focus on our children's love of listening to stories and their desire to tell stories.  At the heart of …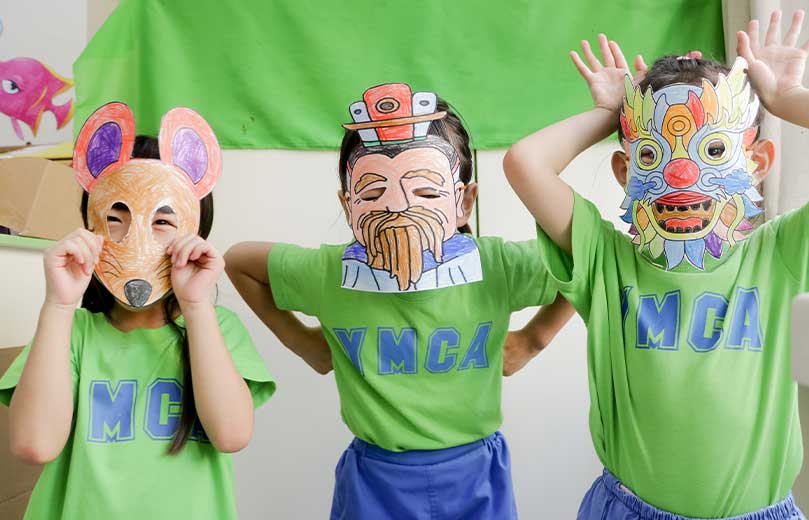 Dramatic play is when a child pretends to take on a role of someone else, mimicking actions and speech from previously observed situations. Young children …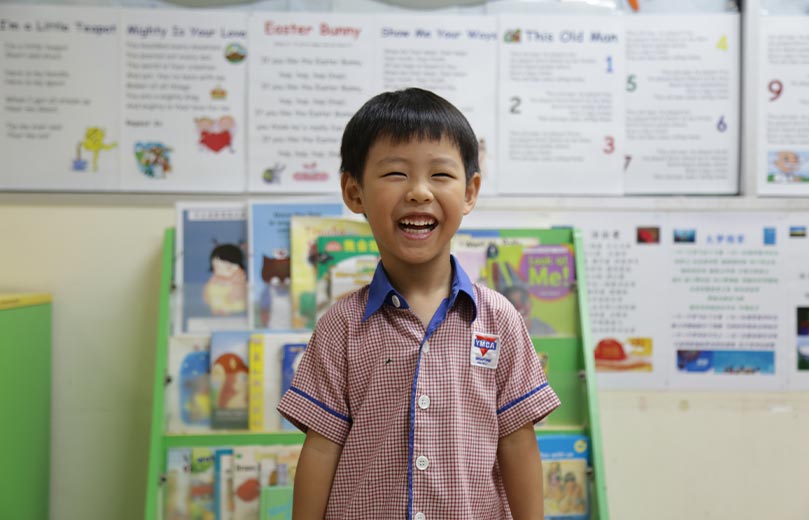 YMCA Plain English Speaking Awards (PESA) is an annual National speech contest organised by the YMCA of Singapore, in partnership with the Ministry of Education, …