To suit the age and individual needs of each child, our curriculum offer activities based on themes which are relevant and age appropriate.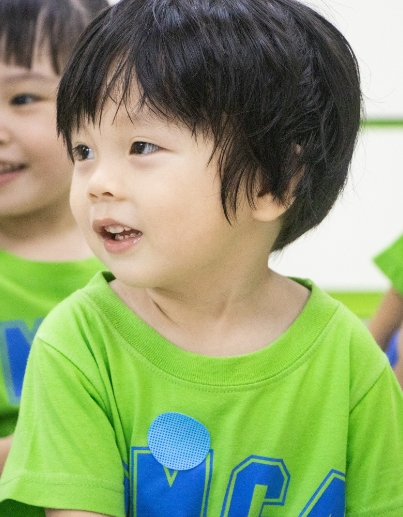 This approach allows us to build upon the multiple intelligences (logical-mathematical / musical /
spatial / bodily-kinesthetical / interpersonal / interpersonal / naturalist) inherent in each child to help us empower them.
Playgroup
Nursery
Kindergarten
Playgroup
Ample learning and play area with an age-appropriate range of toys and learning materials, helping to stimulate our children's natural curiosity to explore and discover
A variety of interactive activities to develop our children's gross, fine motor and self-help skills
Interacting with objects to form a solid foundation for early numerical counting and
pre-number concepts
Storytelling, rhymes and songs to enhance vocabulary and language skills
Nursery
Kindergarten
We set up learning corners to provide children with various hands-on learning experiences:
Create art, music and movement through imagination
Promote curiosity to discover and learn
Encourage independent reading and active listening skills
Refine control, coordination and balance in gross and fine motor tasks
Recognise and use simple relationships and patterns in daily experiences
Take responsibility of actions and form healthy habits
Develop an awareness for safety at home, in school and at public places
We integrate learning goals from Ministry of Education (MOE)'s Nurturing Early Learners (NEL) Framework into our learning principles.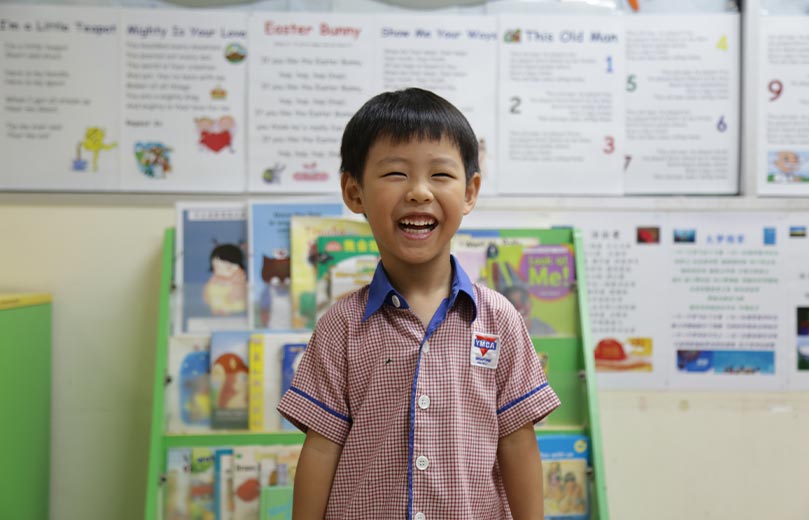 YMCA Plain English Speaking Awards (PESA) is an annual National speech contest organised by the YMCA of Singapore, in partnership with the Ministry of Education, …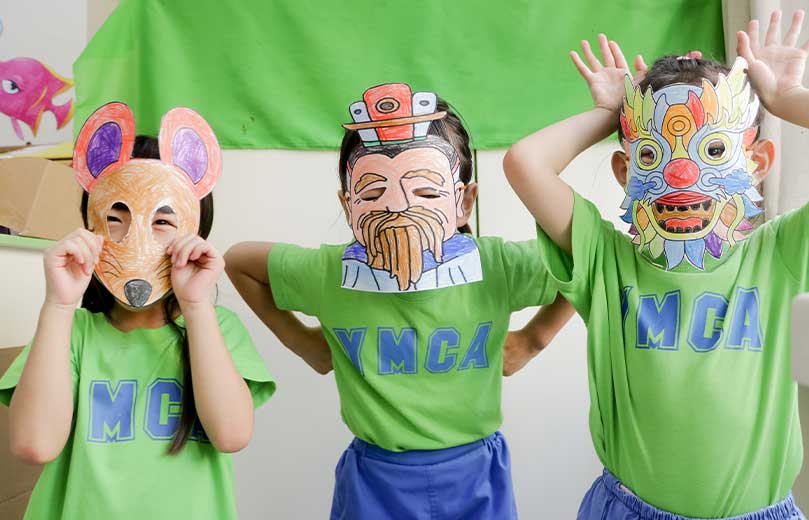 Dramatic play is when a child pretends to take on a role of someone else, mimicking actions and speech from previously observed situations. Young children …